---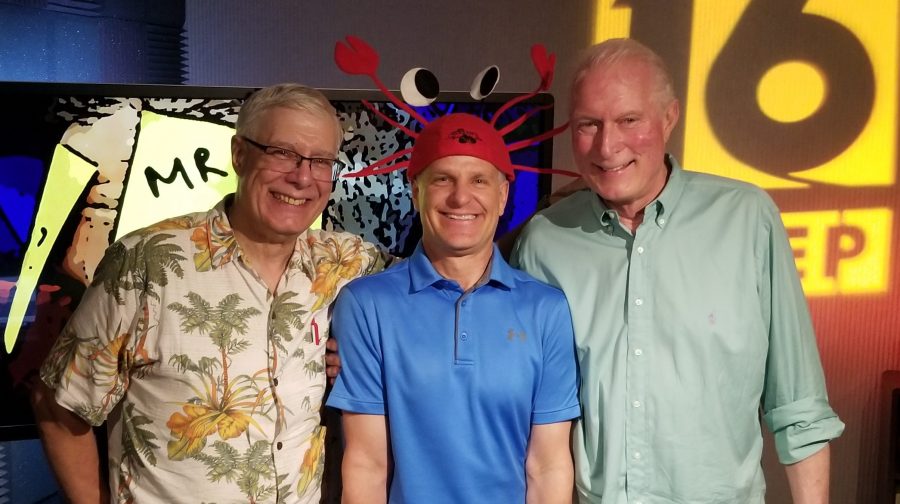 Grab your crab hat (we know you have one)!  In this episode of Mr. Curiosity, Joe Snedeker sits down with Jack and Mark Cooper to talk..
Read more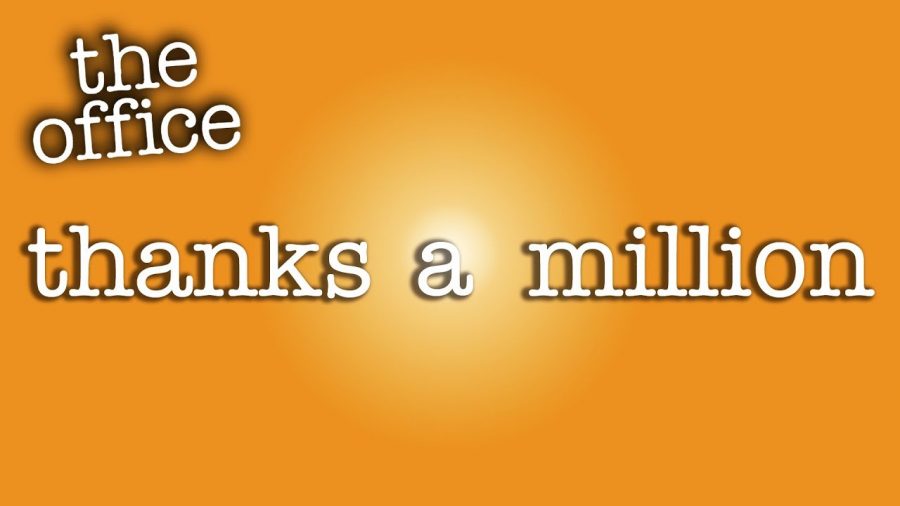 Just be glad The Office is on YouTube and not paper view.
The show's official YouTube account hit one million subscribers this week,..
Read more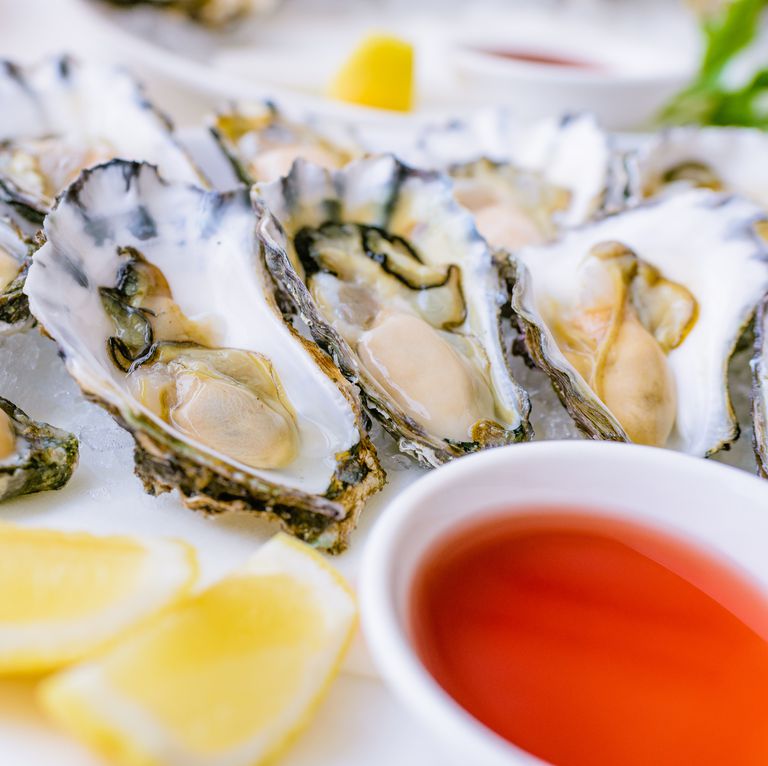 And he's got the science to back it up!
Buck a Shuck Oysters 5-7 every Monday to Friday at Cooper's
Dr. Drew Ramsey is prescribing his..
Read more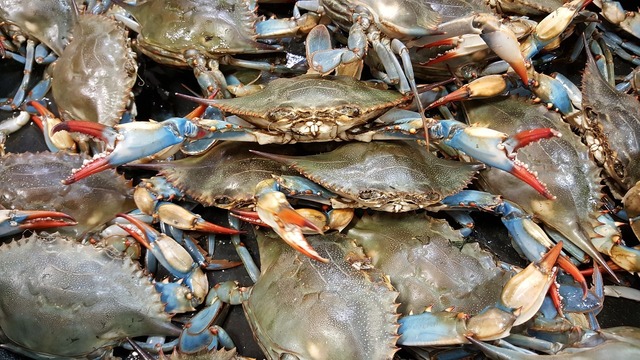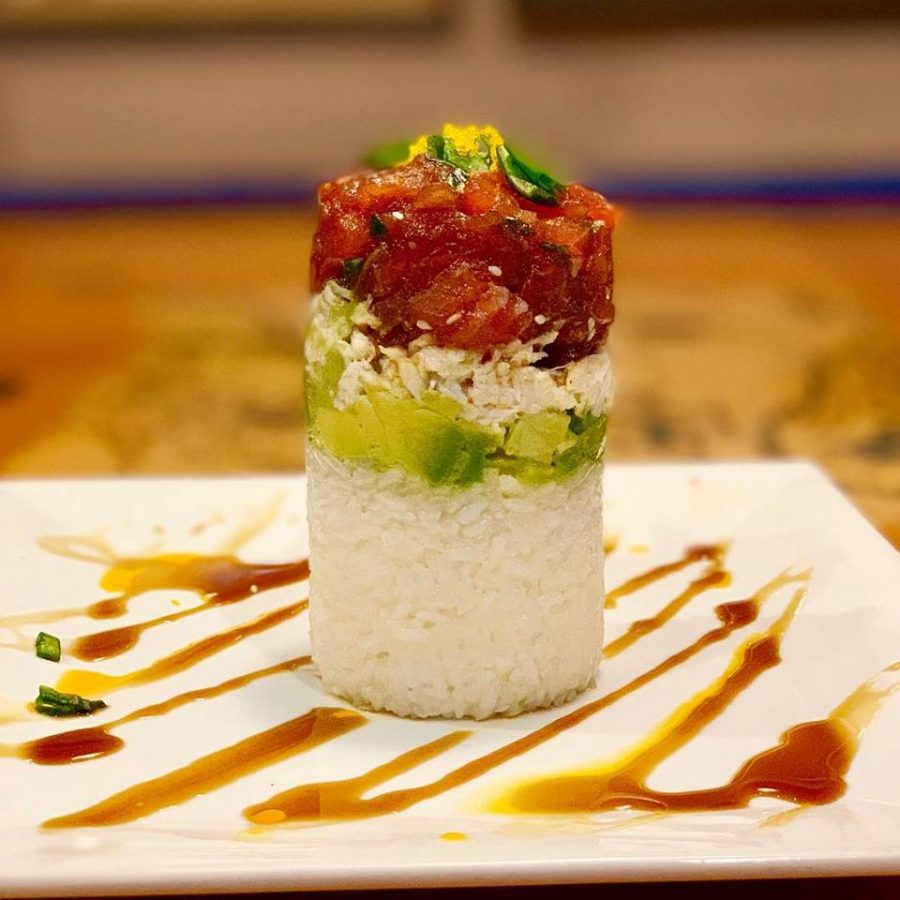 Tuna & Crab Tower : Ahi tuna tartare, lump crab meat, avocado with lemon chili oil.
Read more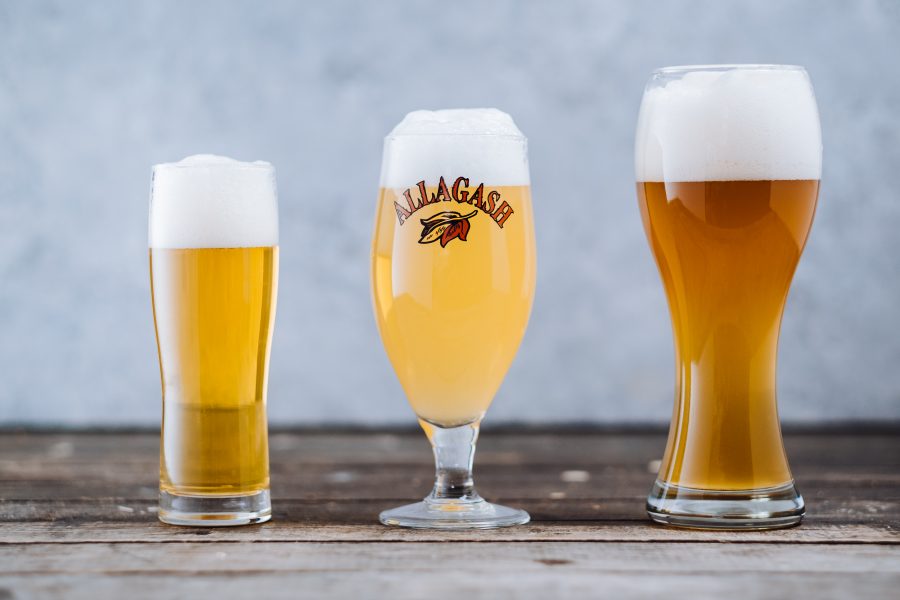 An American wheat beer, a witbier, and a hefeweizen.
We've heard a lot of people ask what the difference is between various wheat beer..
Read more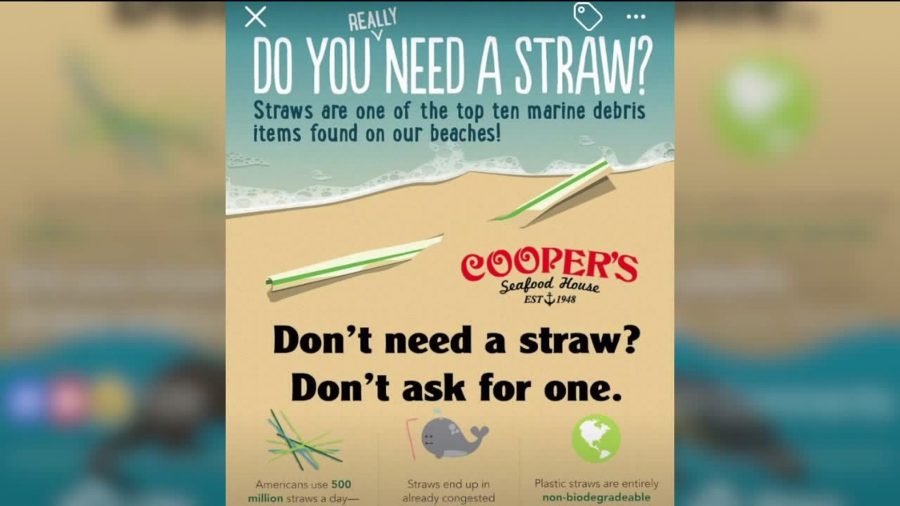 SCRANTON, Pa. — There's lots of slurping at Cooper's Seafood House in Scranton, but it is not what you think.
SLURP stands for "Straws..
Read more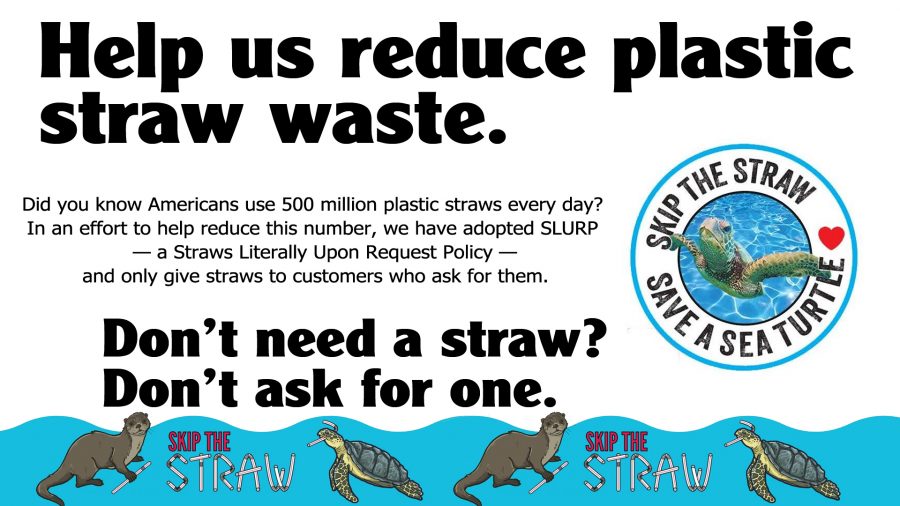 How many times have you gone to a Cooper's, asked for water, and received a plastic straw in your glass?  Across the world the plastic..
Read more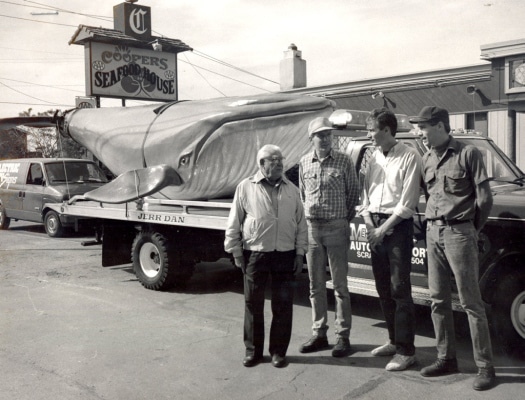 Summer 1986: The Cooper Family, owners of Cooper's Seafood House, announced something big was coming to North Washington Avenue.
The..
Read more