---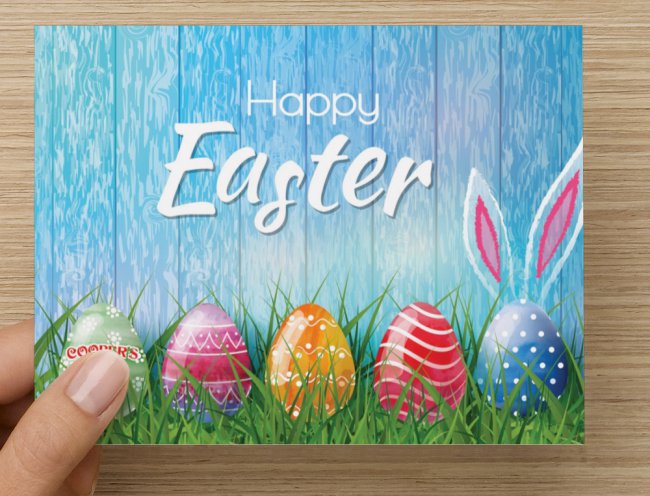 Stay home and send a Cooper's Easter Gift Card!  It's a great way to say Happy Easter to you loved ones while supporting Cooper's and our..
Read more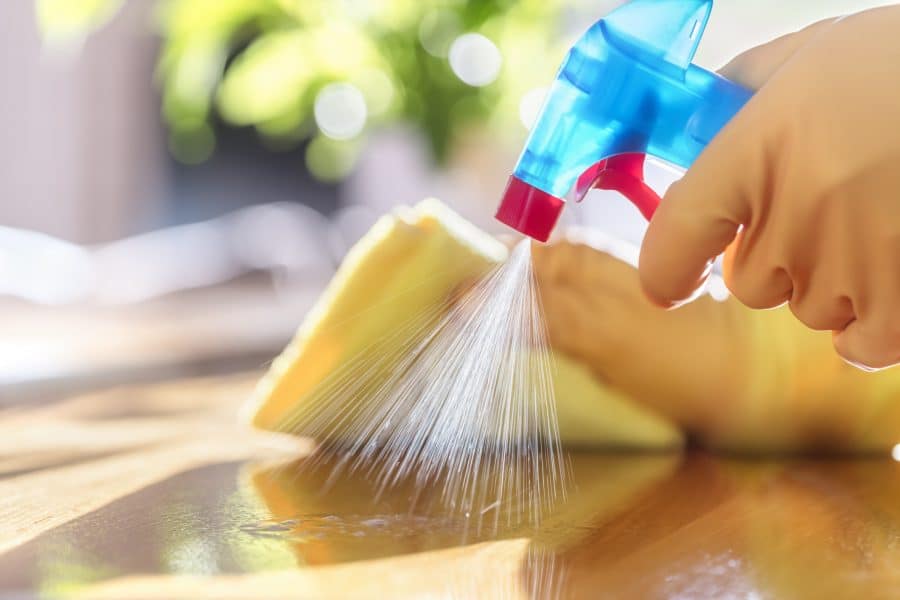 How is Cooper's responding to COVID-19, commonly referred to as novel coronavirus?
Novel coronavirus (COVID-19), is something none of us..
Read more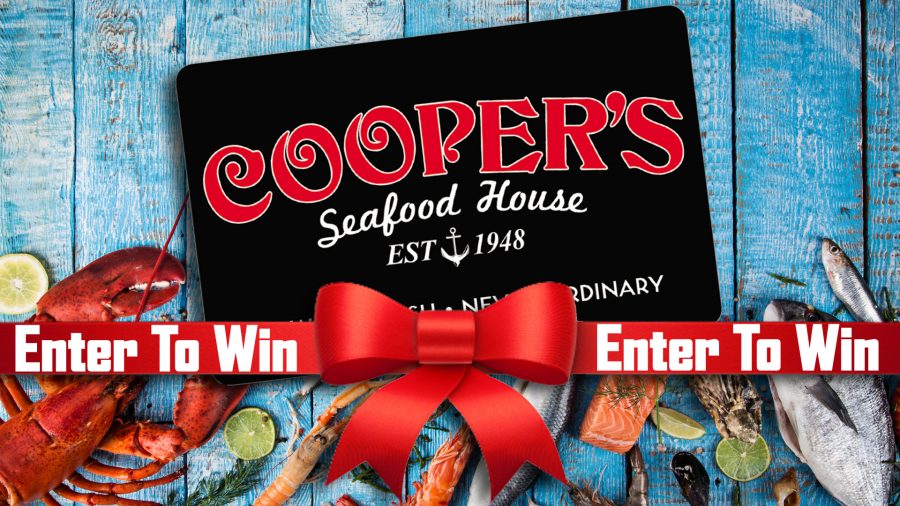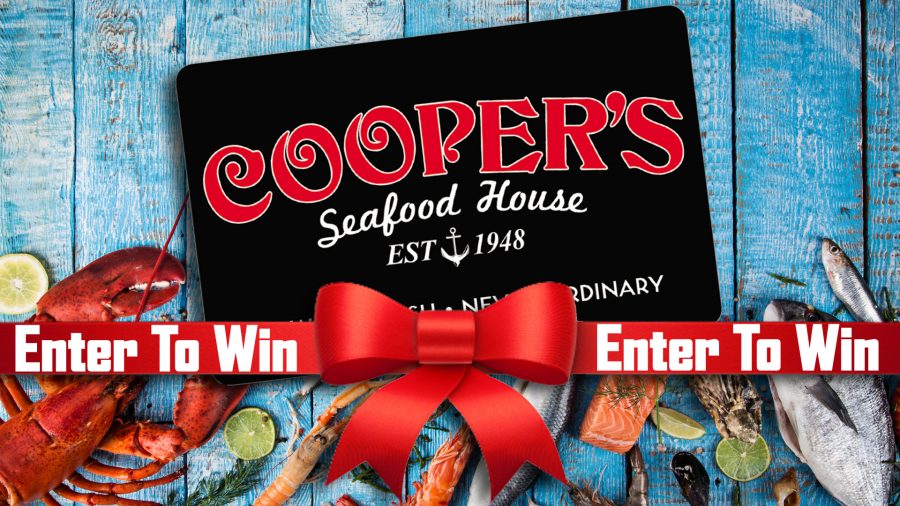 Fill-in this short form and Like our Facebook Page for your chance to win a $20 Cooper's Gift Card!
Read more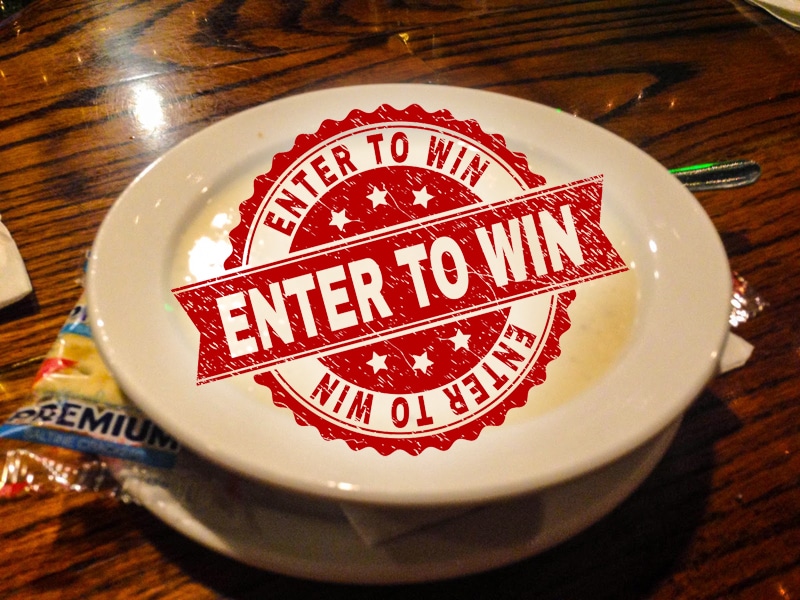 This nice weather makes us want to give away some soup!!  Enter now and 5 lucky people will win a free quart of Cooper's Soup! Enter..
Read more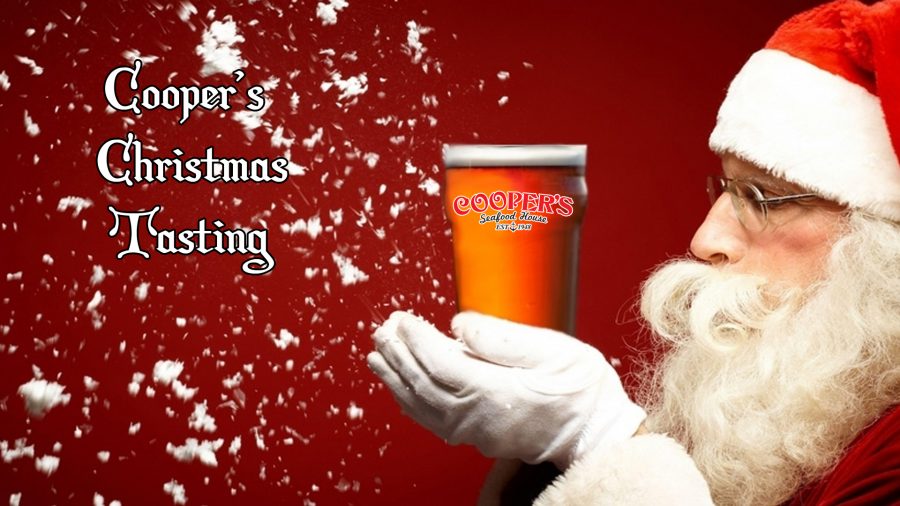 WHAT IS COOPER'S BEER CLUB?
The purpose of Beer Club is to further your appreciation of Craft Beers. Enjoy and discuss quality Craft..
Read more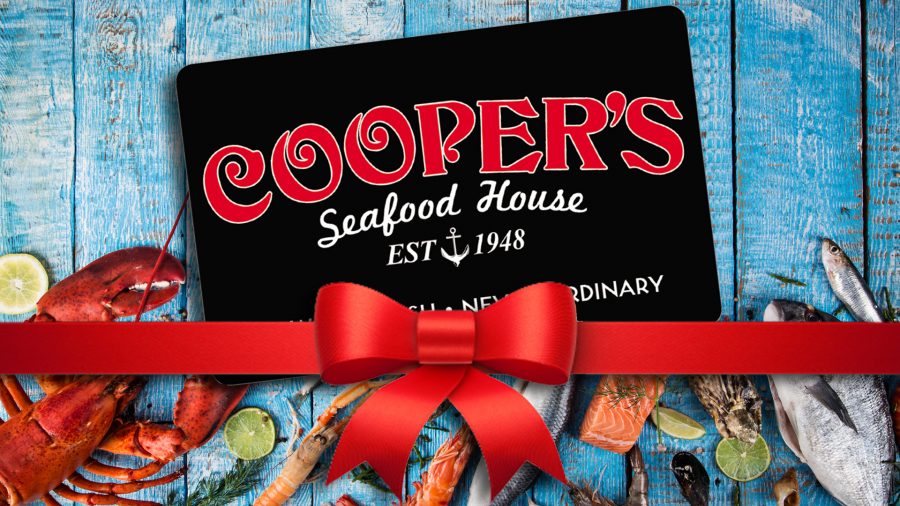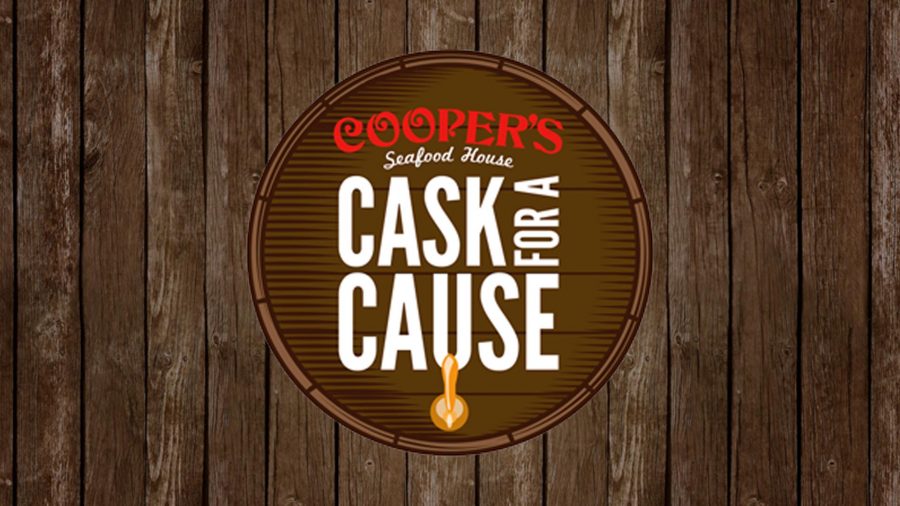 Raise a pint for a good cause.   On Friday November 29th we will be tapping a one of a kind firkin of S.B.C. Blueberry Blast with 100% of..
Read more
Cooper's Seafood House presented the Women's Resource Center(WRC) a check for $11,000 from its one-day lobster bisque soup sale held on..
Read more