Time Warp 1986: Cooper's Seafood House sails ahead with additions
---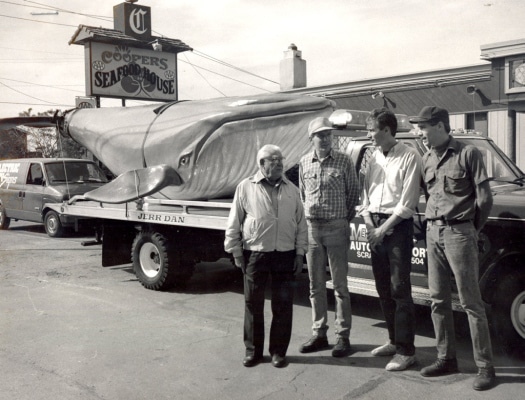 Summer 1986: The Cooper Family, owners of Cooper's Seafood House, announced something big was coming to North Washington Avenue.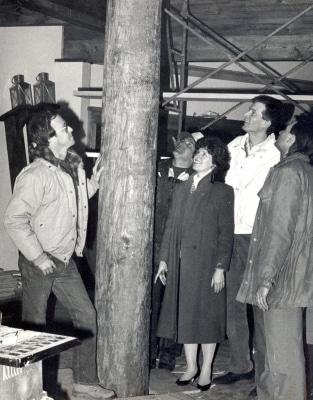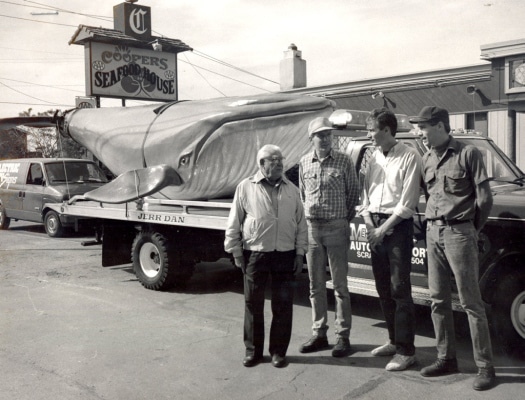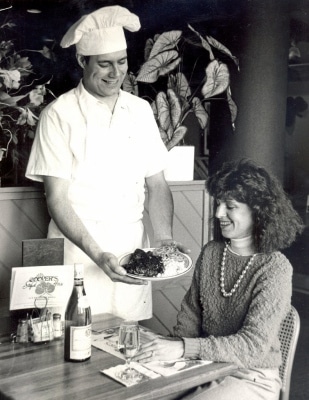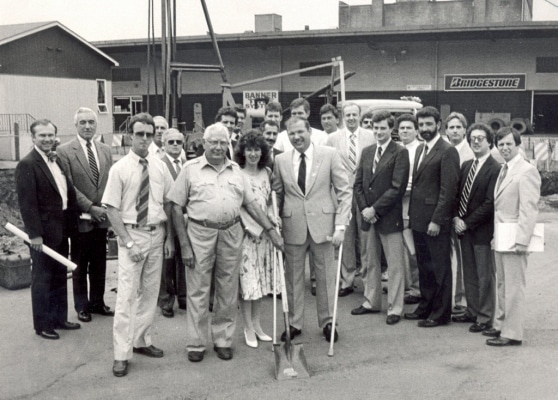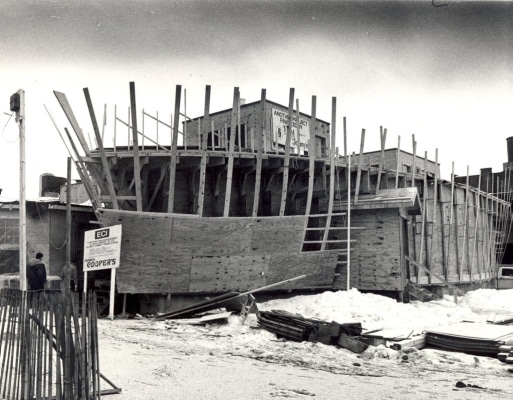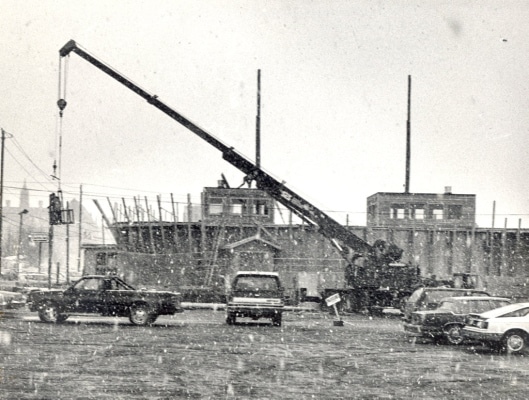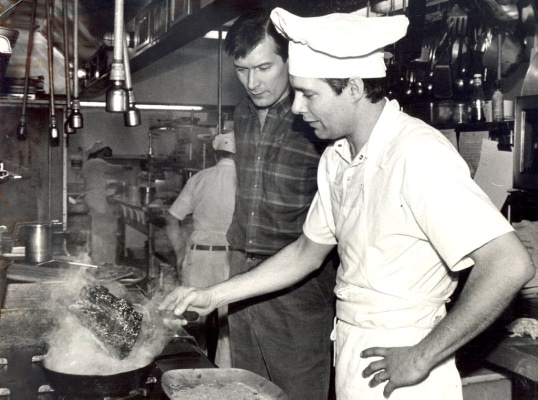 The owners worked with a team of 14 architects to bring a 110-foot-long replica ship to the Scranton restaurant, where the "ship's hold" would offer room for a bar/lounge, dining room with seating for 130 and a gift shop. The ship would connect to the original part of the restaurant via a new, enclosed glass walkway.
After breaking ground on the replica ship that Sept. 4, a replica great blue whale was delivered to Cooper's on Oct. 13. The whale, constructed by local firm Electric City Signs, was to hang in the restaurant's new dining room.
Paul Cooper said at the time that he thought of adding the whale to the eatery after seeing a similar replica at the Smithsonian Institute in Washington, D.C., while on a family vacation. They turned to Electric City Signs to make this idea become a reality, Cooper said, and the company made the whale from 40 blocks of laminated Styrofoam and several layers of newspaper.
Eighteen years later, in 2004, the Cooper family announced another major addition to the landmark restaurant. This time, they decided to build a 45-foot-tall lighthouse connected to a patio deck that was had previously finished in September 2003.
This year marks the restaurant's 70th anniversary. Cooper's Seafood House opened at 701 N. Washington Ave. on April 24, 1948.
BRIAN FULTON – http://thetimes-tribune.com/lifestyles/time-warp-1986-cooper-s-seafood-house-sails-ahead-with-additions-1.2329327