Important Announcement from Cooper's Seafood Scranton:
---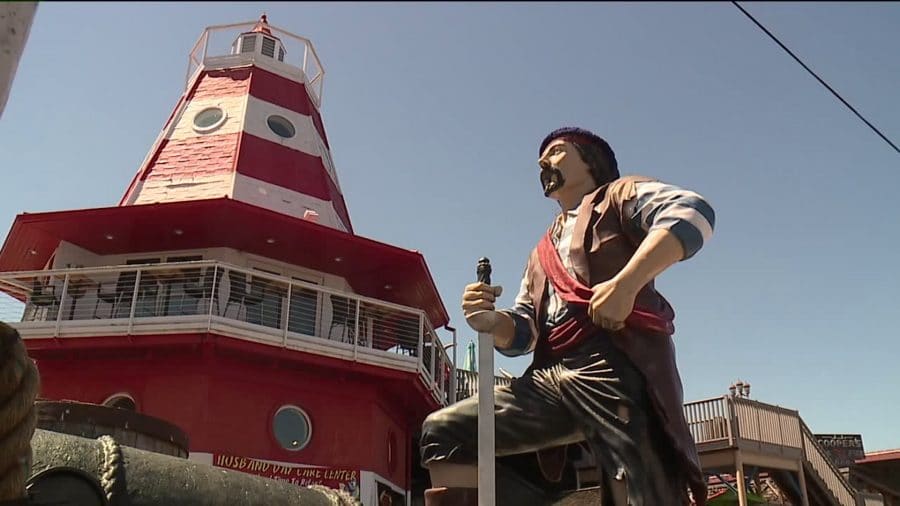 We wanted to start out by saying THANK YOU to our family of employees for working so incredibly hard through tough, new conditions for this past year.   You are truly the best ❤️
🙏🏻 THANK YOU to our awesome customers! Your unwavering support and kindness has been what has kept our family business going strong for 72 years, especially this year!
⚠️ Starting Saturday, December 12th all indoor dining will be suspended until the new year.
🦐 Cooper's is still OPEN for take-out. CoopersTakeout.com or our Mobile app: bit.ly/CoopersMobileApp
Delivery thru Doordash and Grubhub.
Our retail gift shop is STILL OPEN with lots of Scranton and "The Office" gifts!
We will be holding our Annual Fresh Retail Seafood Market on …
🎅 December 22nd and 23rd from 9am to 4pm
🎄 December 24th from 8am to 4pm
🎇 December 30th and 31st from 9am to 4pm
Cooper's Catering – Food By The Pan – Pick-up or delivery. – coopers-seafood.com/coopers-catering-food-by-the-pan-pick-up-or-delivery
Drinks to-go & Growler fills are also available!
Again, thank you for all your continued support. We could not do this without all of you!
The Cooper's