CLOSED – 4th of July
July 4, 2024
|
Recurring Event
(See all)
An event every year that begins at 2:00am on of July, repeating until July 31, 2027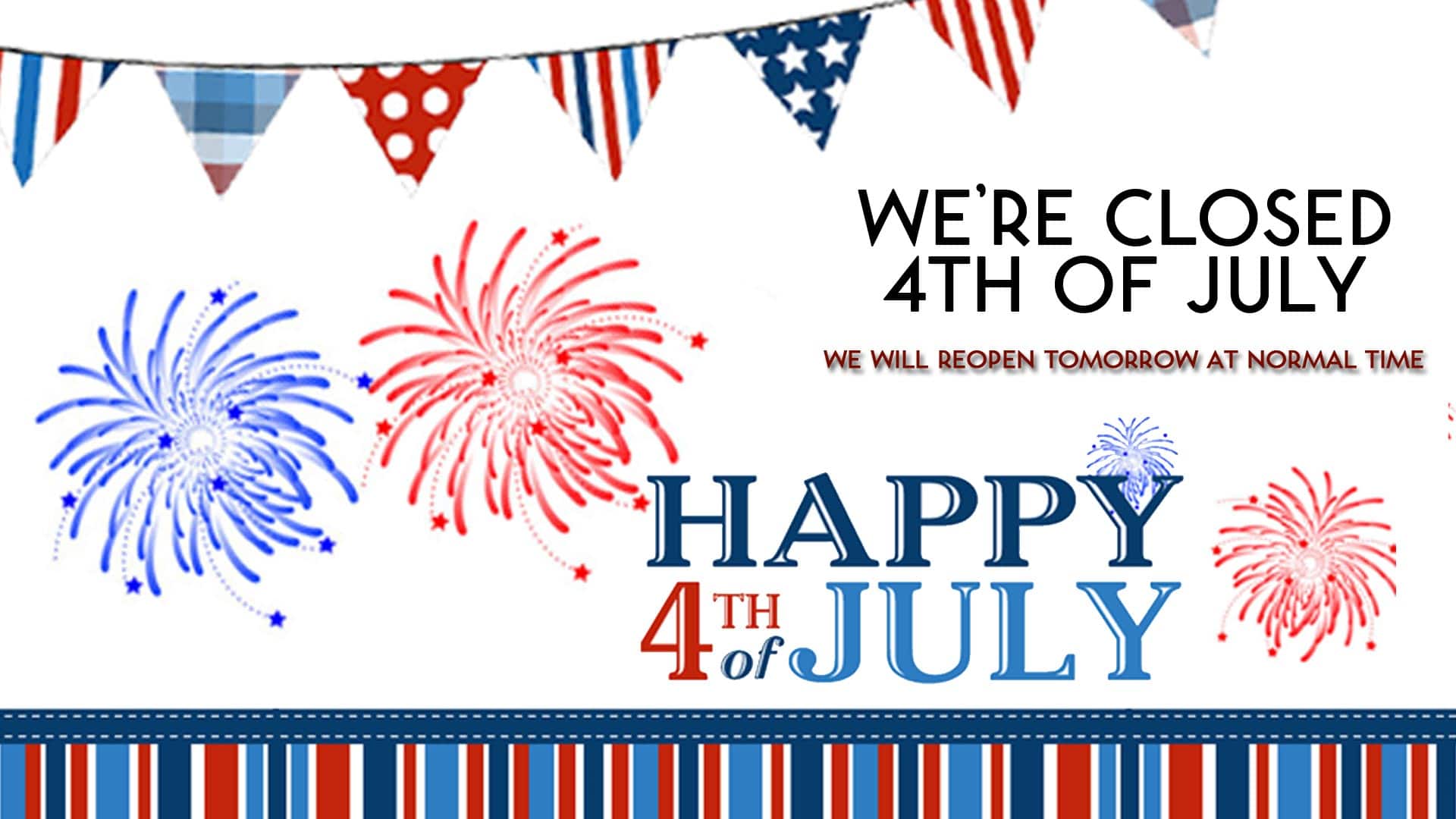 🇺🇸🎆 Important Notice: Cooper's Seafood House Closure on the 4th of July 🎇🇺🇸
📆 At Cooper's Seafood House, we believe in celebrating our nation's independence and honoring this special day with our loved ones. Therefore, we would like to inform you that our restaurant will be closed on the 4th of July, allowing our staff and customers to enjoy the festivities and spend quality time with their families and friends.
🎉 However, fear not! We will be back in full swing on the 5th of July, ready to serve you with our delicious seafood creations, refreshing drinks, and warm hospitality. Join us as we continue to provide unforgettable dining experiences and create lasting memories.
🔔 While we won't be open on the 4th of July, we encourage you to embrace the spirit of the holiday by participating in local events, fireworks displays, and enjoying the company of your loved ones. Let's come together to celebrate the values of freedom, unity, and the American spirit.
🍽️ When we reopen on the 5th of July, we look forward to welcoming you back to our vibrant restaurant and treating you to a culinary journey filled with flavors that embody the essence of coastal cuisine. Our dedicated team is excited to serve you with our signature dishes, handcrafted cocktails, and exceptional service.
📍 Cooper's Seafood House – Scranton PA
⏰ Closure: 4th of July
🔓 Reopening: 5th of July
📞 For inquiries, call 570.346.6883
🌐 Visit our website coopers-seafood.com for more information and updates.
Related Events