🎁✨ Dive into the holiday spirit, Scranton fam! 🌲🎉 https:…
---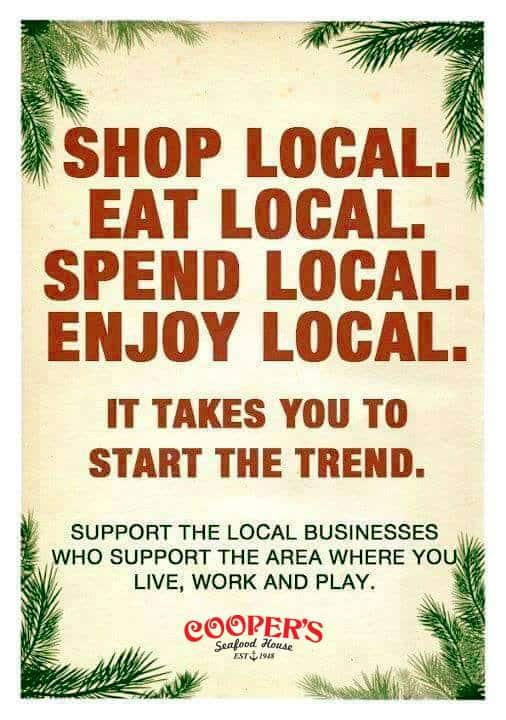 🎁✨ Dive into the holiday spirit, Scranton fam! 🌲🎉

This season, why not make a splash with the perfect gift? 🎁🍽️ Cooper's Seafood House gift cards are the ultimate treat for seafood enthusiasts and local flavor lovers alike!
👉 Slide into the festive vibes early and snag the ideal present for friends, family, or even yourself! 🌊🦞 It's the gift of great taste and memorable moments.
🌟 Support local businesses while checking off your holiday shopping list! 🛍️💙 Cooper's is so much more than a restaurant.
👉 Ready to spread the love? Click here to make your holidays merrier: https://www.coopers-seafood.com/gift-cards/
Let's make this season extra special, one seafood feast at a time! 🍤🎅 #GiftOfGoodTaste #ShopLocal #CoopersSeafoodHouse