🍂✨ Indulge in the Spirit of Thanksgiving with Marie's Pum…
---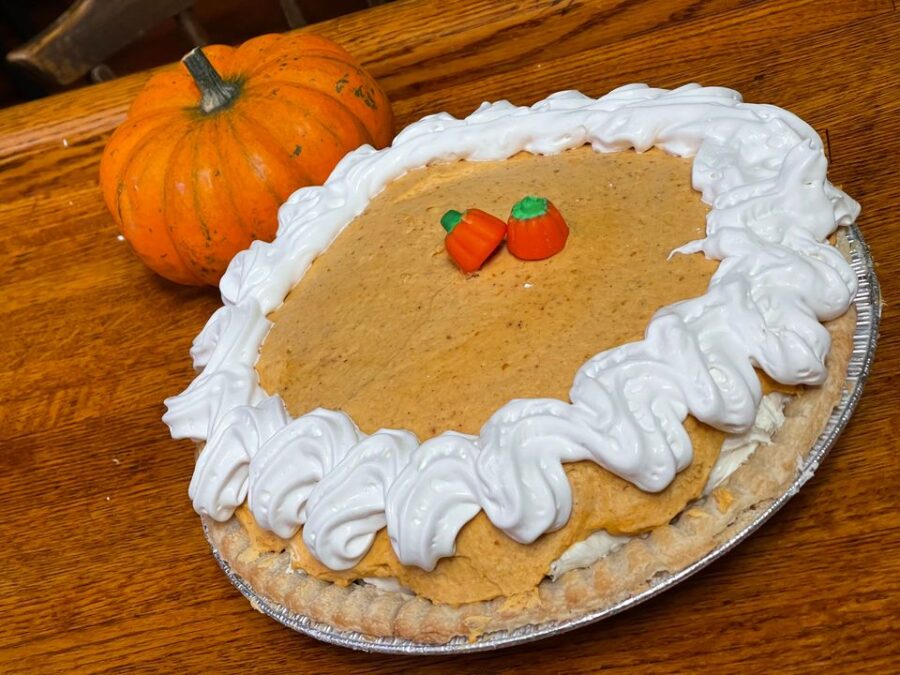 🍂✨ Indulge in the Spirit of Thanksgiving with Marie's Pumpkin Creme Pie! 🥧✨
As we gather around the table to give thanks, let's elevate your Thanksgiving feast with the quintessential dessert that captures the essence of the season! 🦃🍁
📆 Order Yours Today for Only $25!
Pre-order now to ensure your Thanksgiving is complete with this delectable treat. Simply give us a call to pre order 570-346-6883.
🎃 Cooper's Pumpkin Creme Pie!
Savor the warmth and nostalgia of the holidays with our signature creation. Marie's Pumpkin Creme Pie is not just a dessert; it's a cherished tradition crafted from our house recipe—the all-time favorite that has become a staple at our table.
🍰 What Makes It Special?
Imagine a luscious pumpkin mousse delicately layered with a rich cream cheese filling, all cradled in a flaky, golden pie crust. It's not just a pie; it's a symphony of flavors and textures that will leave your taste buds dancing with delight.
#coopersseafood #pumpkinpie #scrantonpa