January Beer Club: No Regrets No Resolutions
Tue, January 18 @ 7:30 pm

-

9:30 pm

$15.00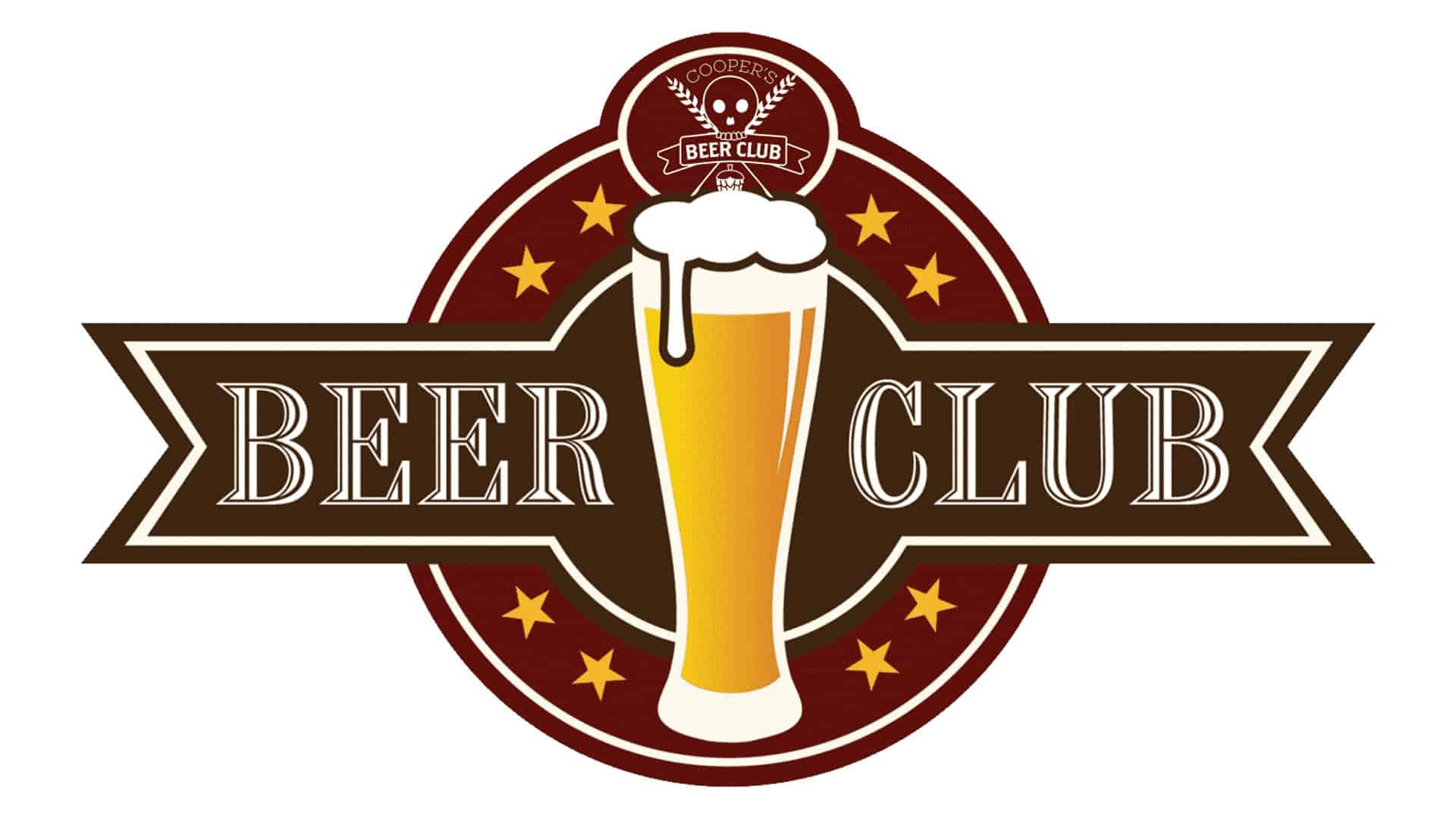 HAPPY NEW YEAR! And let's face it 2020 SUCKED! And you know what 2021 wasn't a heck of a lot better!
Now that its 2022 we are taking the bull by the horns, the beer by the pint, and declaring that "WE HAVE MADE NO RESOLUTIONS FOR THE COMING NEW YEAR!"!  And we are going to end the year with no regrets!
That's right we feel we are happy the way we are…
If we're thirsty… we drink
If we're hungry … we eat
And as far as losing weight… well we decided that we don't need to be around that kind of negativity.
What do you have?
A Pilsner made with the tears of seals? I take it
An IPA made with the last know remnants of an endangered plant? Give me a case
A Mocha-chocha-unicorn-stout dry hopped on year old cereal and then aged in a bourbon barrel supposedly "found" on the titanic? SIGN US UP!
Join us as we kick off the 2022 beer club with a BANG with some of the most interesting beers we can find!  Tickets are $15 and can be purchased online.  Tickets will be available at the door if we do not sell out.
Advanced tickets are strongly encouraged as seating will be limited and door sales cannot always be guaranteed. Can't wait to see you here.
Related Events