Beer Club – Half and Half!
Tue, March 21 @ 7:00 pm

-

9:00 pm

$20.00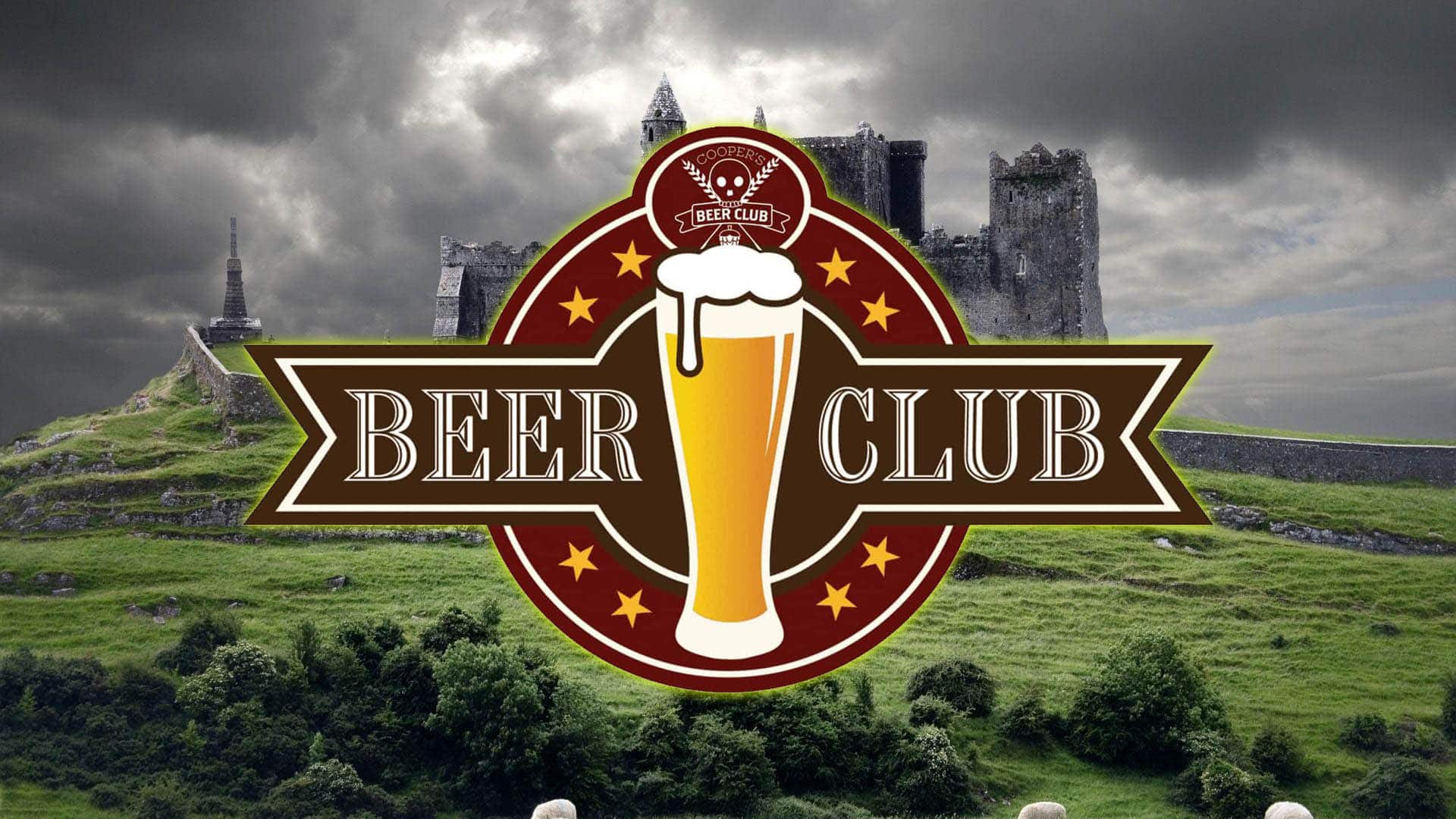 It's March, which means the Irish are taking over in Scranton, and with all the shenanigans that come with it! When you're eating ham and cabbage for the 1000th time, washing it down with green beer, and looking for something new and exciting, look no further than beer club!
What kind of craziness do you think we can get into this month for only $20? Knowing Sean and Ryan… maybe we should leave the cameras at home! This month we are celebrating, half and halves, Black and tans, Blacksmith's, Belgian Brunette's, Black and Blue's, Snakebite's, Black Castle's, what ever you call them were going to be trying a bunch of awesome mixes!
We will be pouring and learning about "beers of the season" and exploring all the flavors that St. Patrick's day has to offer!
We also have several Parade Day-worthy games and giveaways set up to round out the fun. Buckle up kids this is going to be one heck of a ride.
Wear your best green and join us on March 21st at Coopers Seafood in Scranton at 7:00 PM. Tickets are $20 in advance or at the door. To ensure your spot advance tickets are encouraged and door sales cannot be guaranteed.
Tickets
Related Events